Thank you for coming to our parade!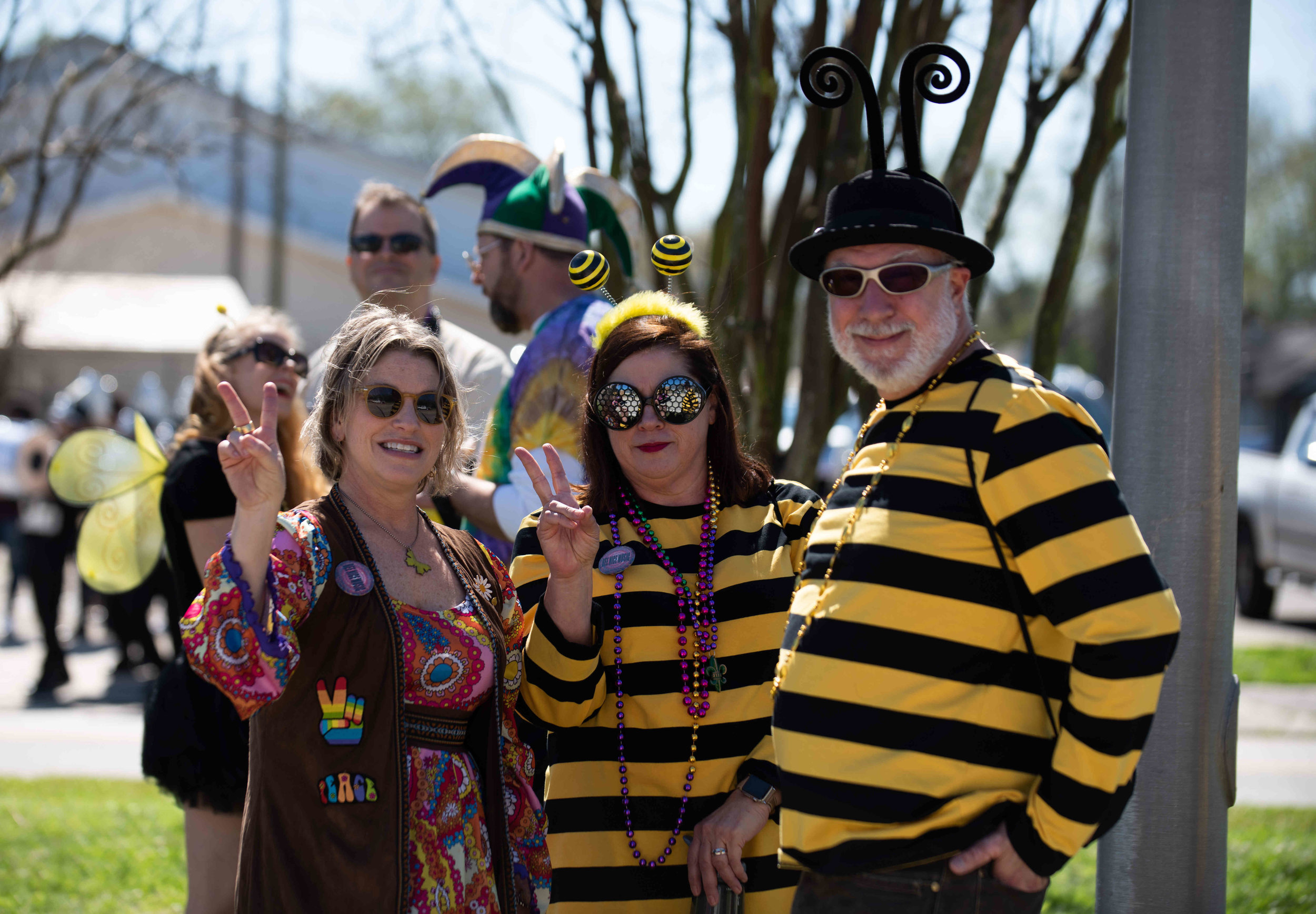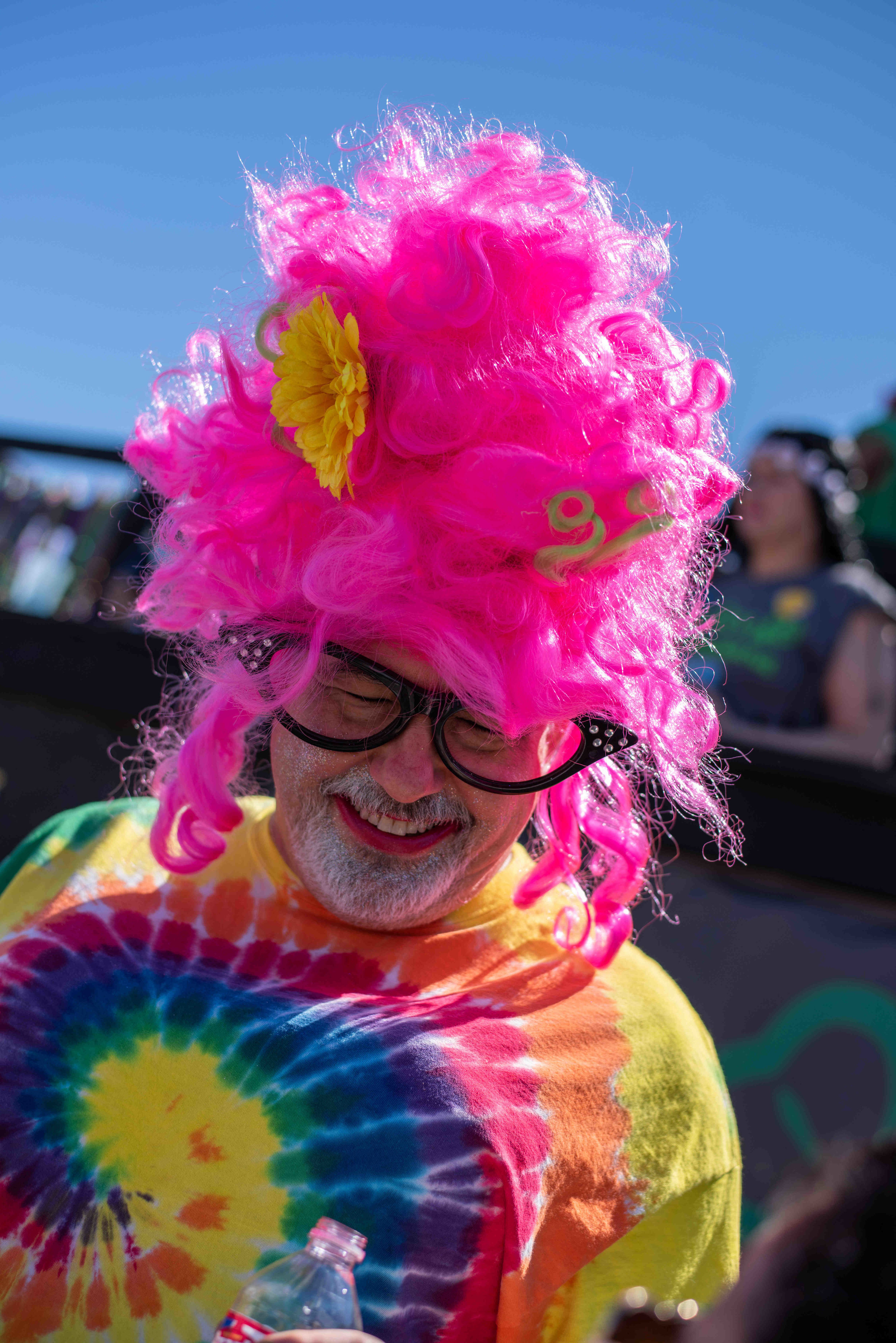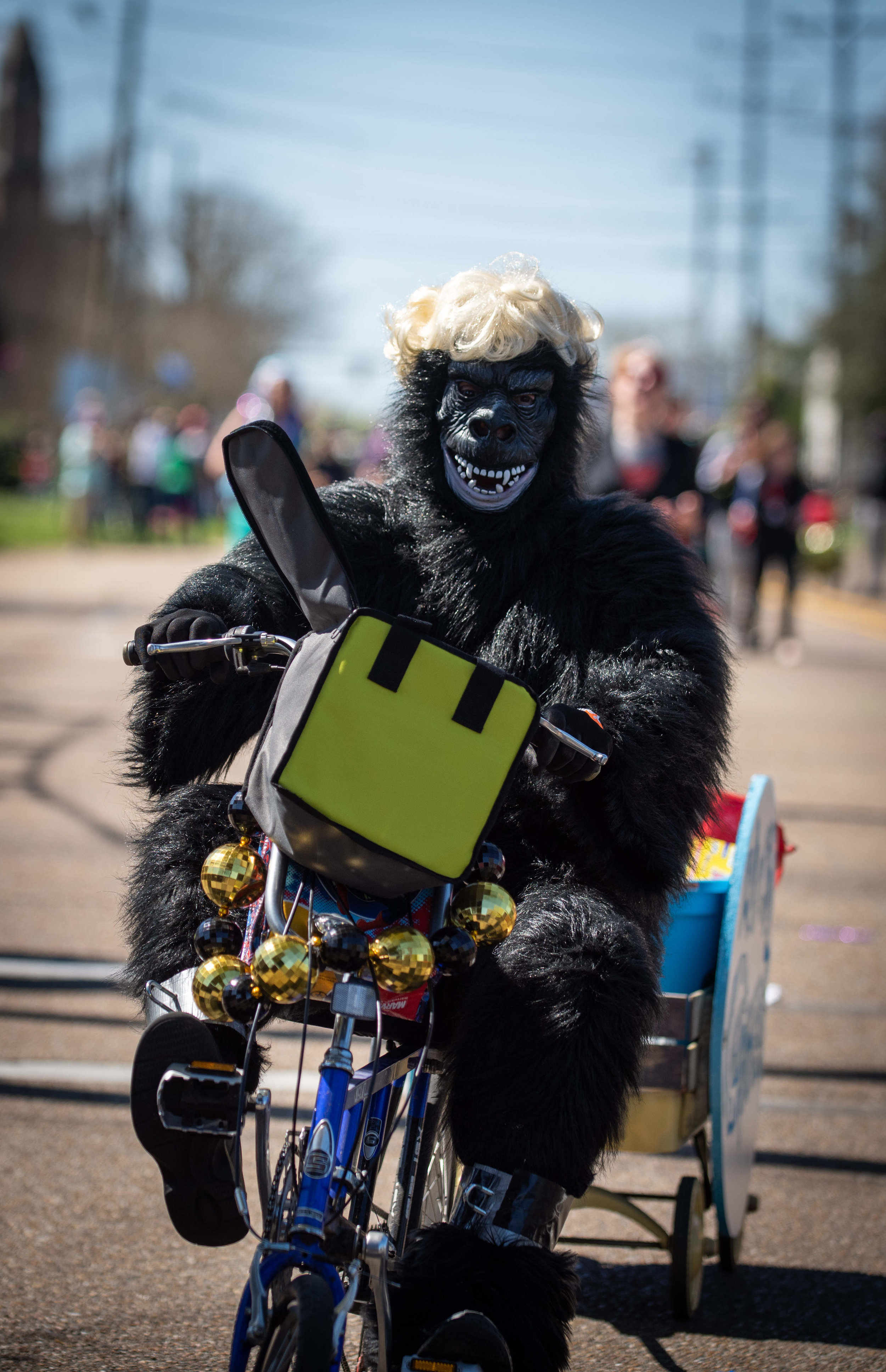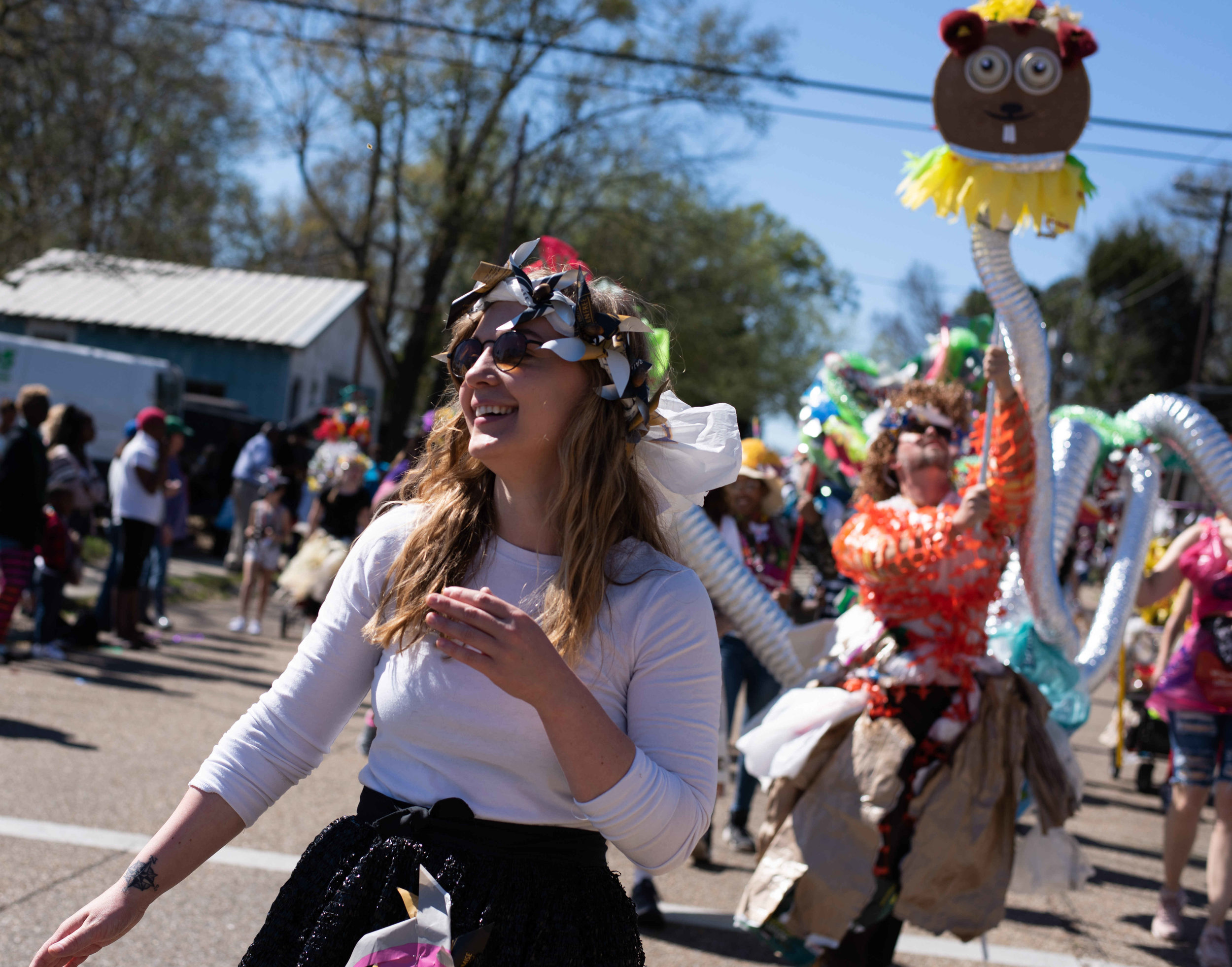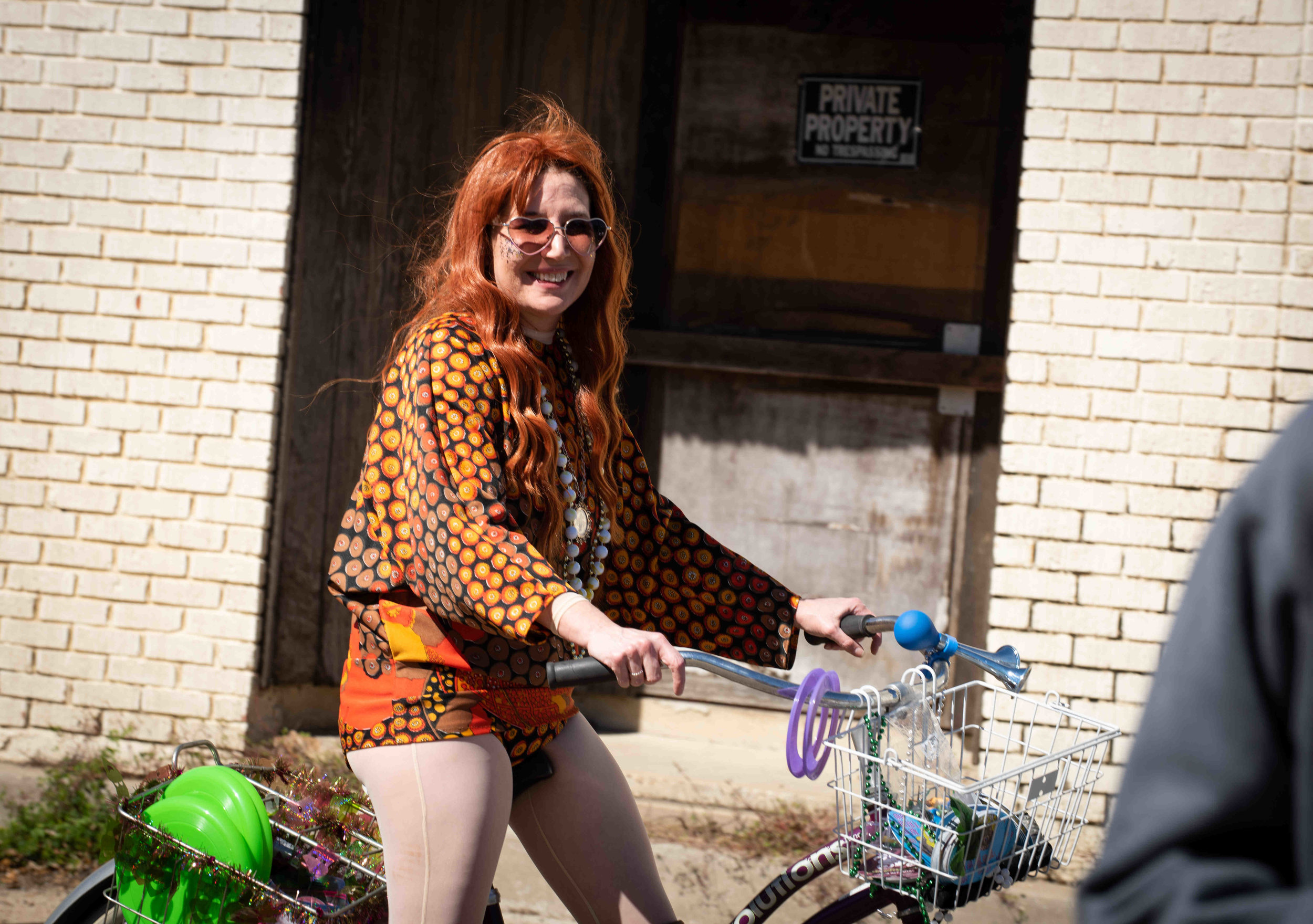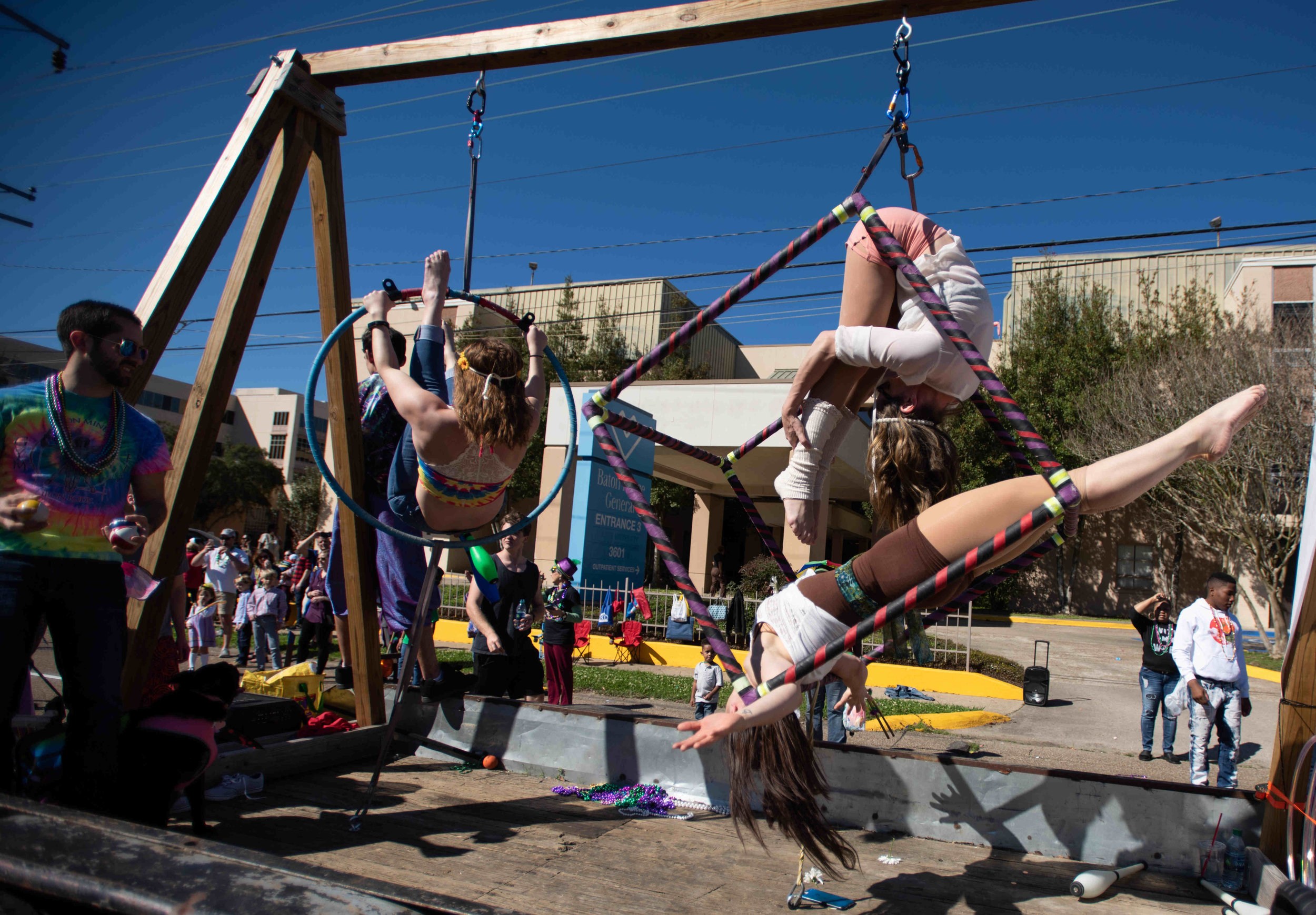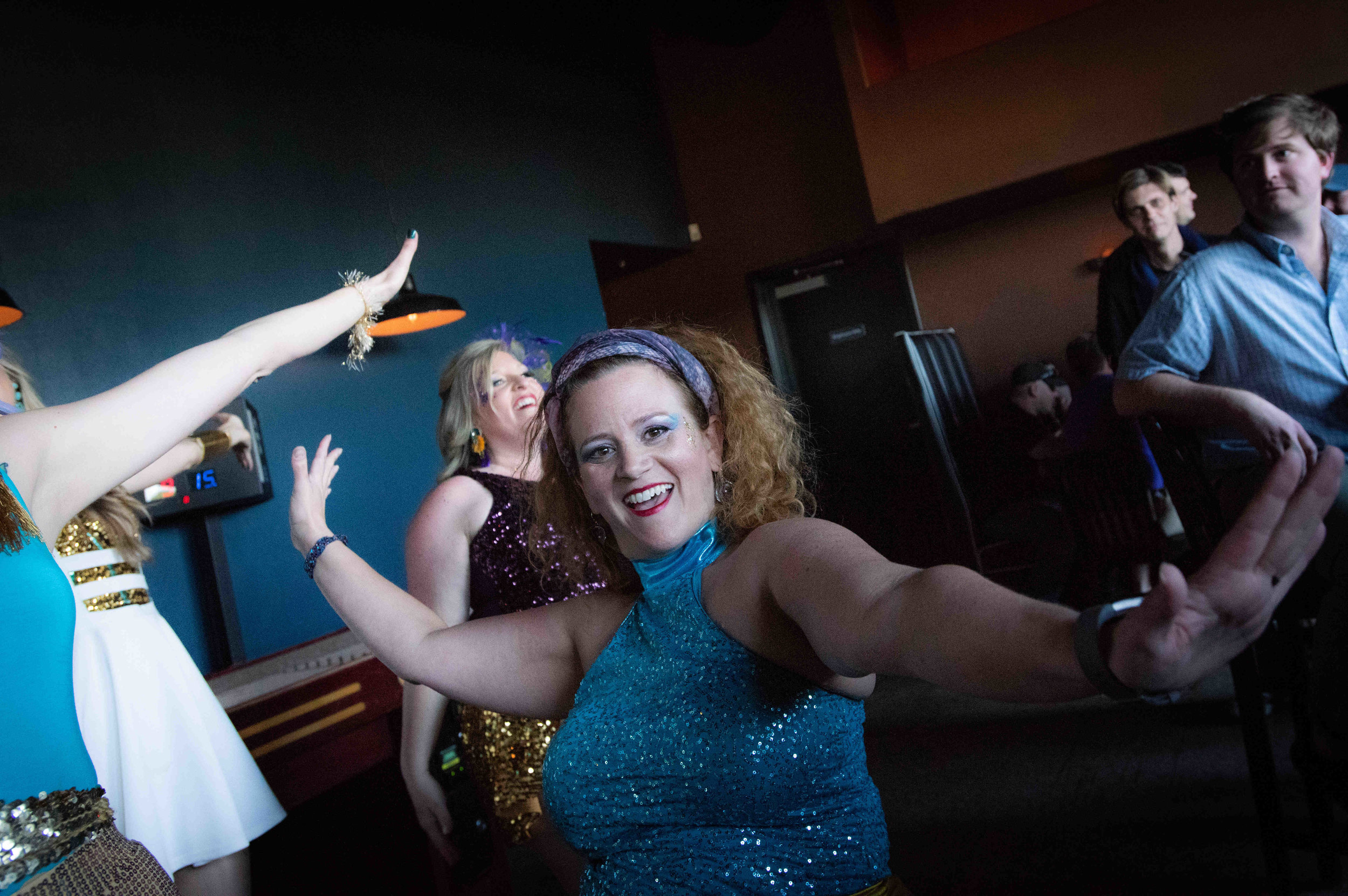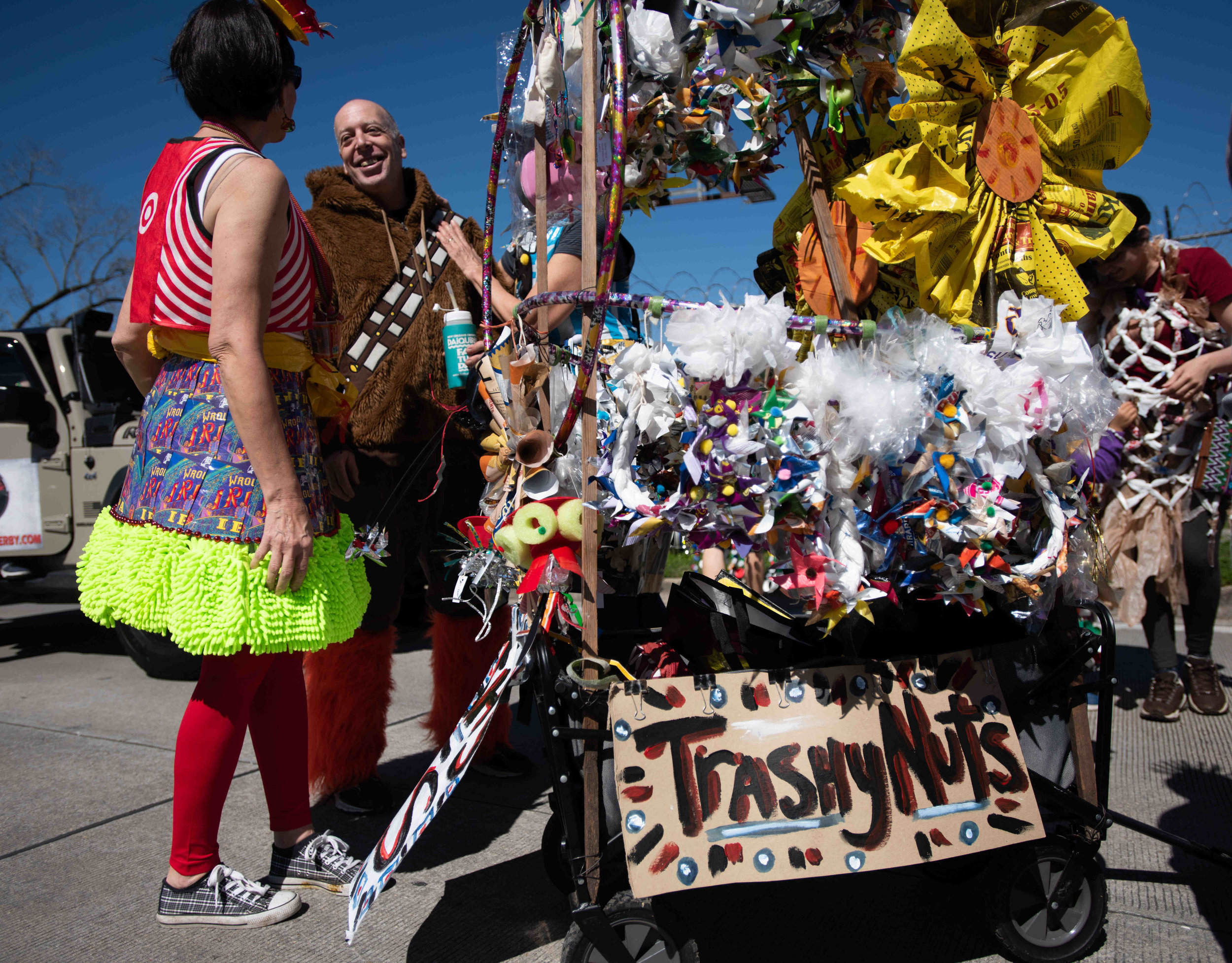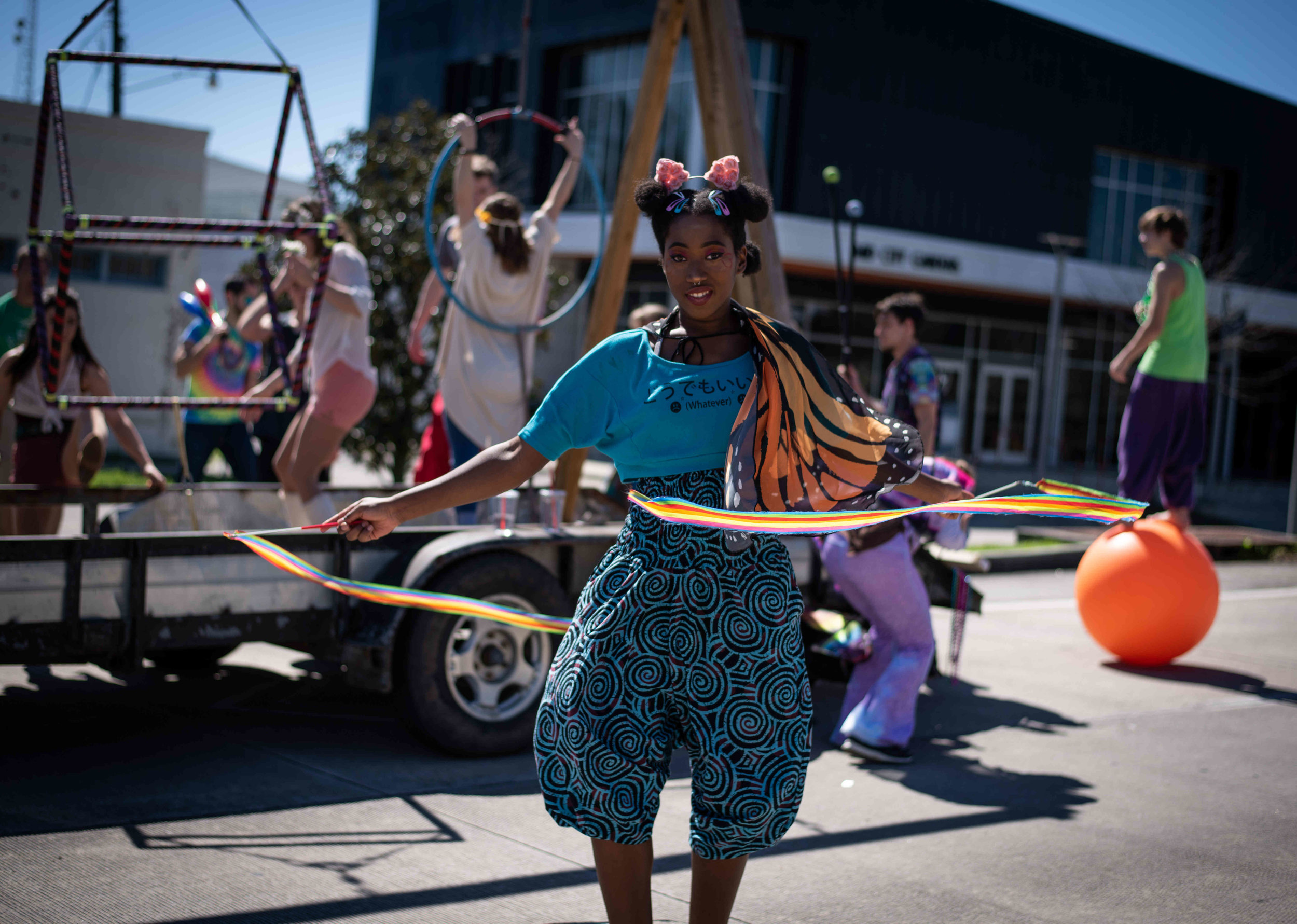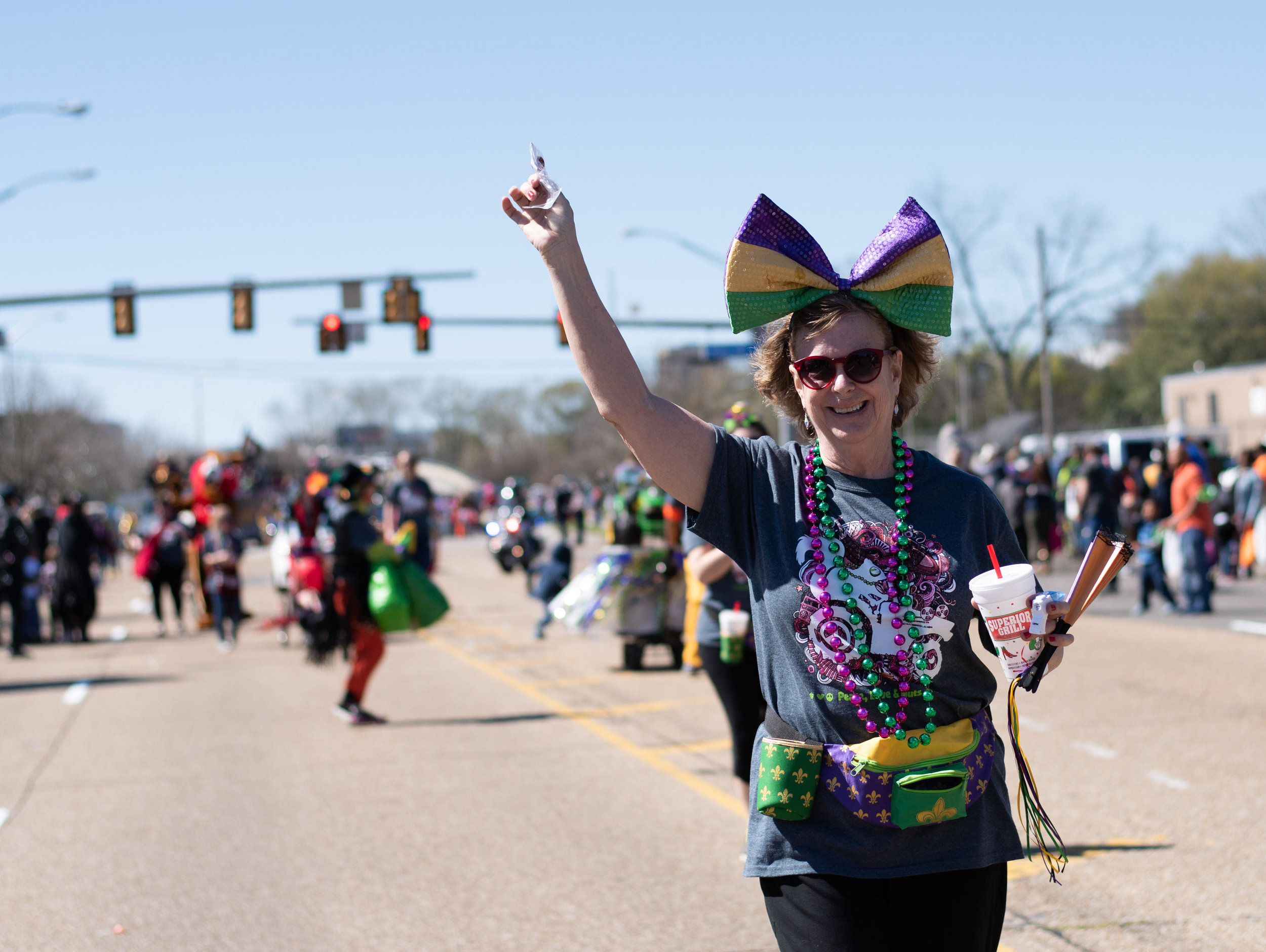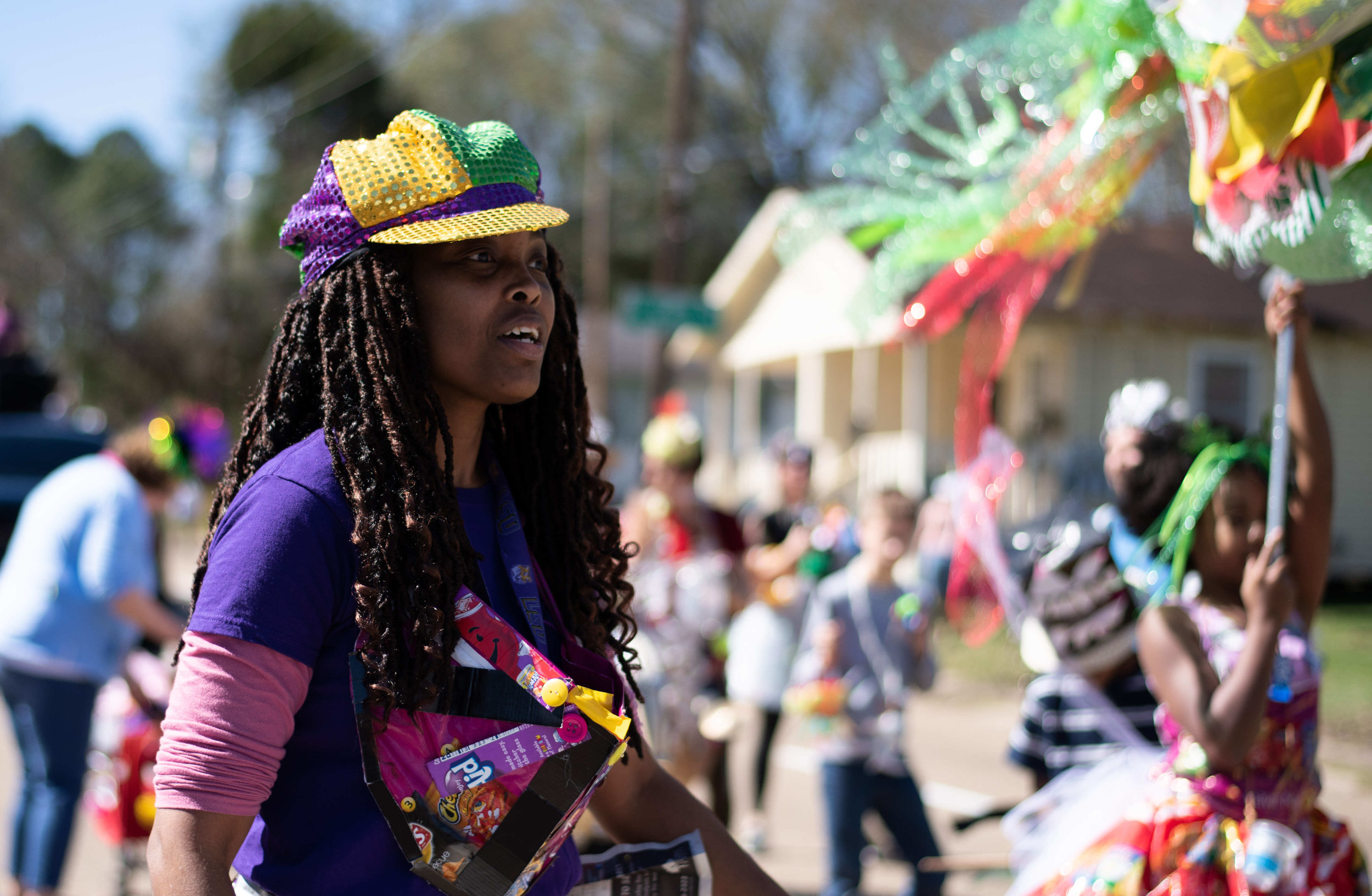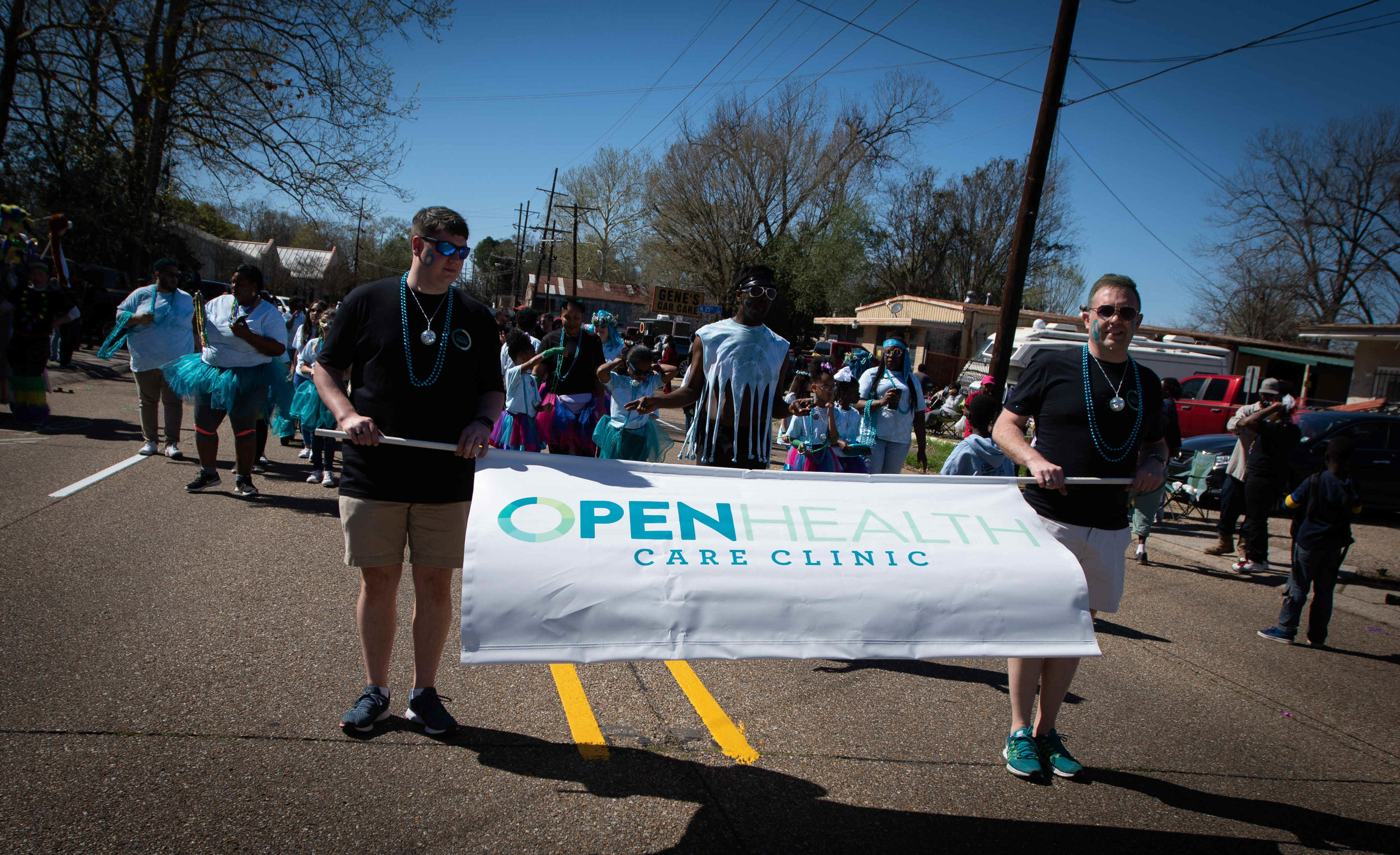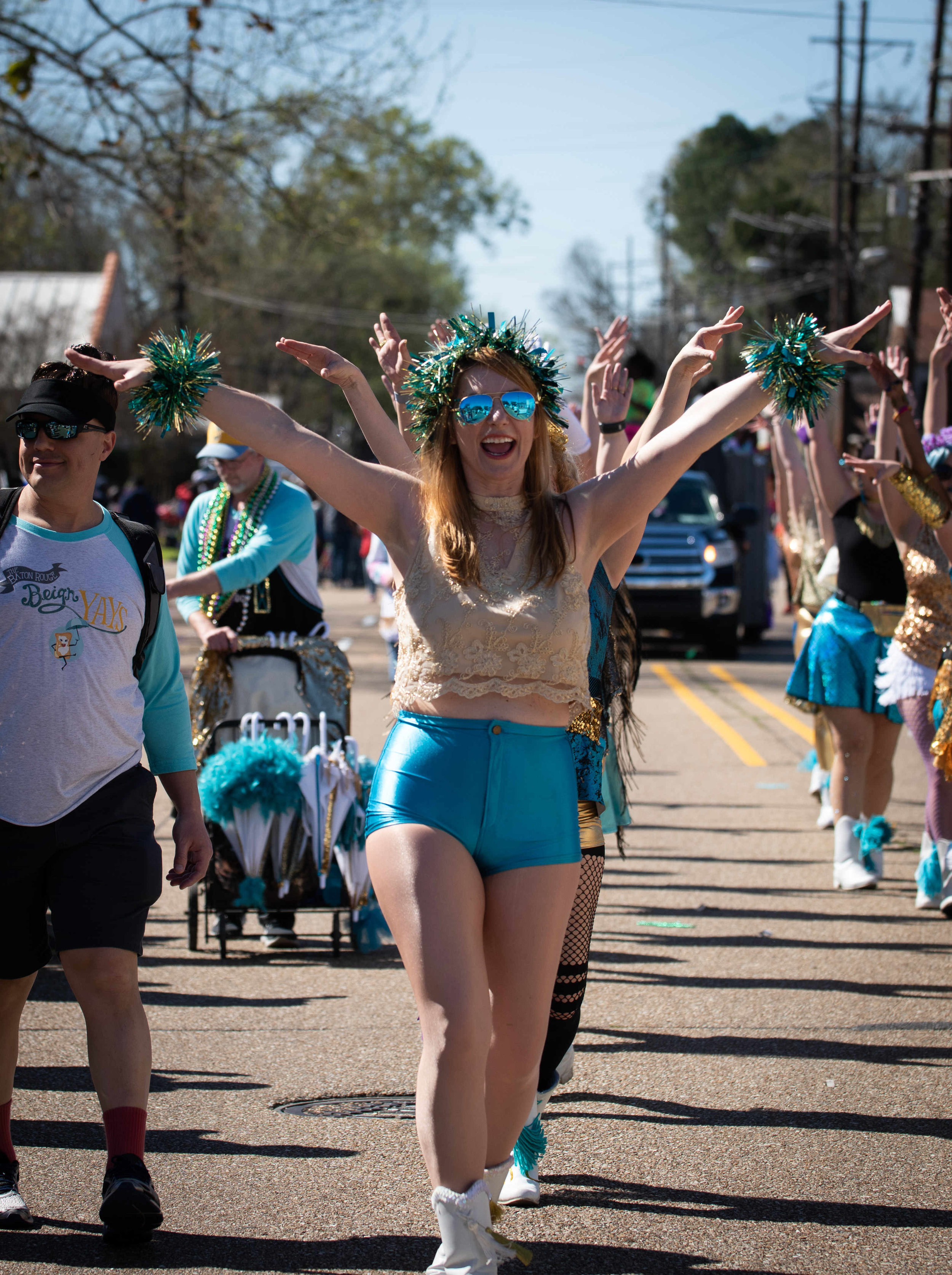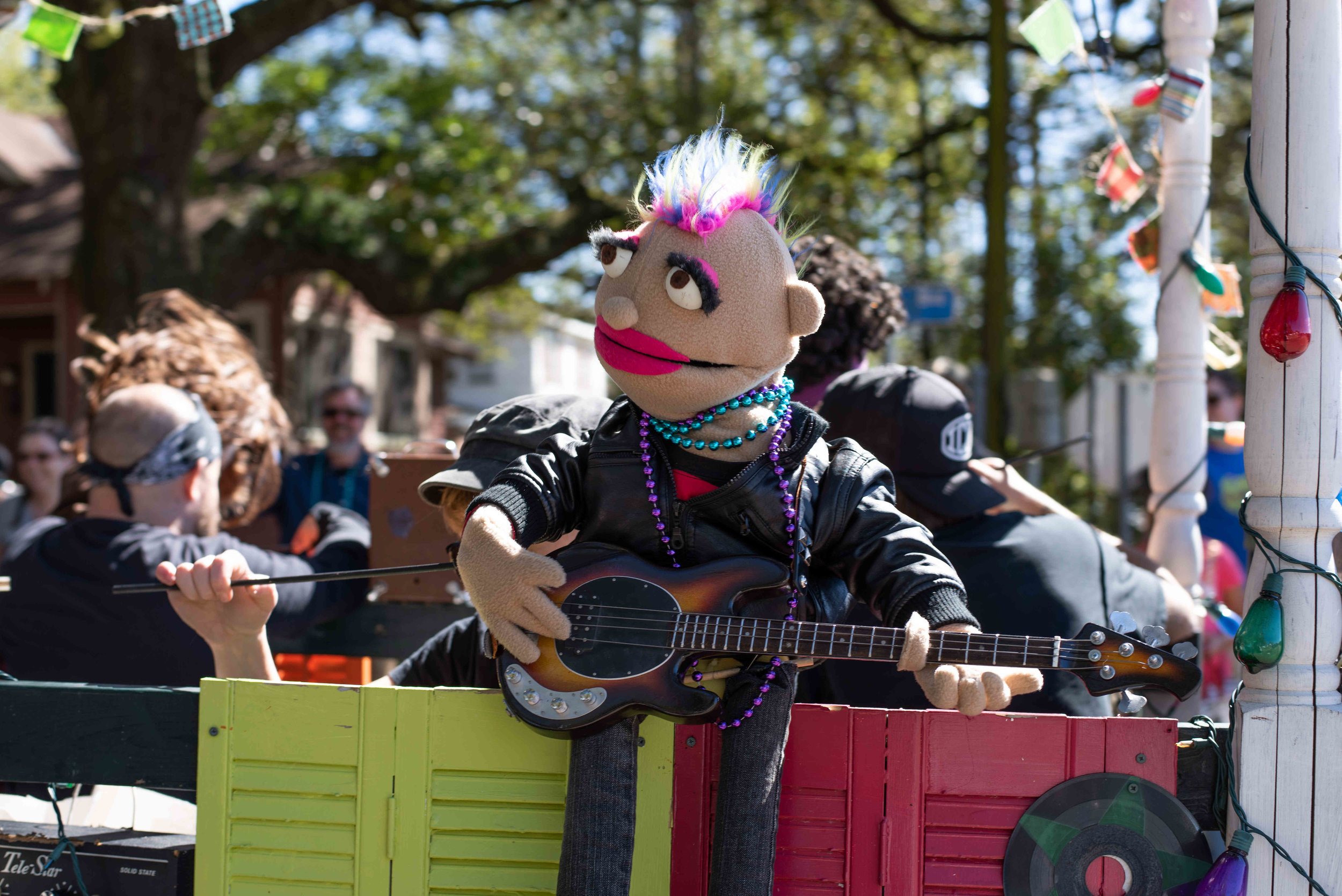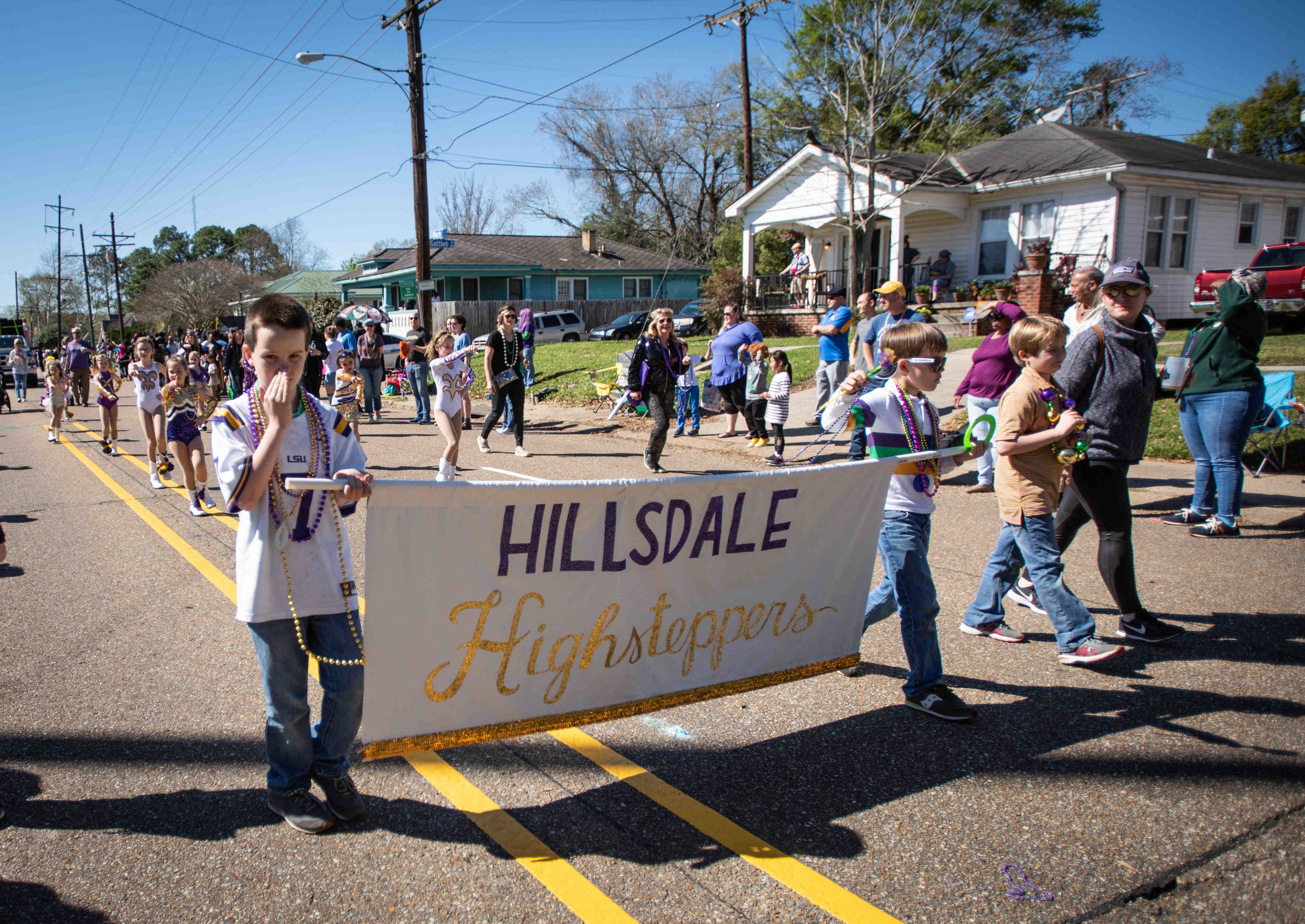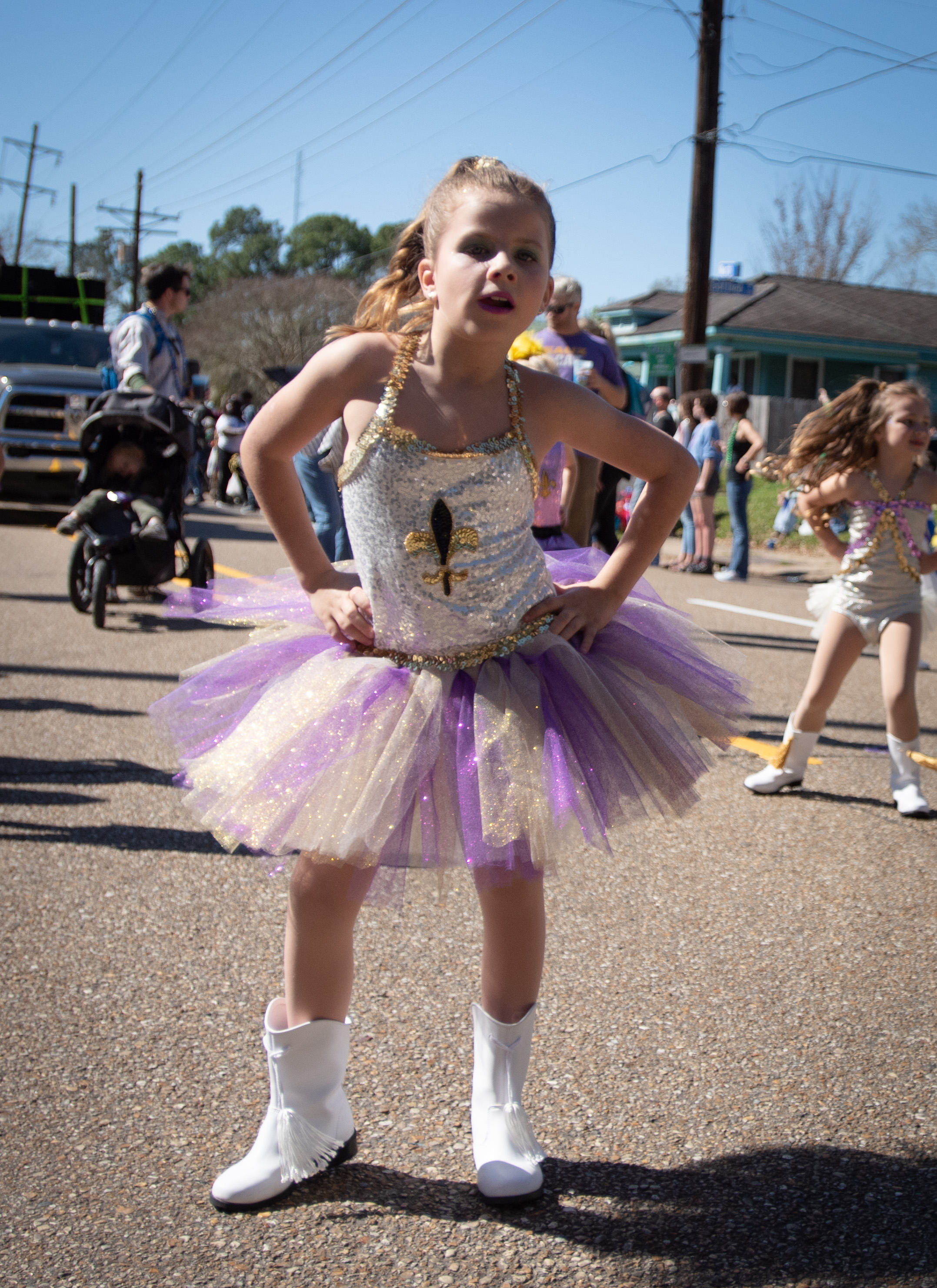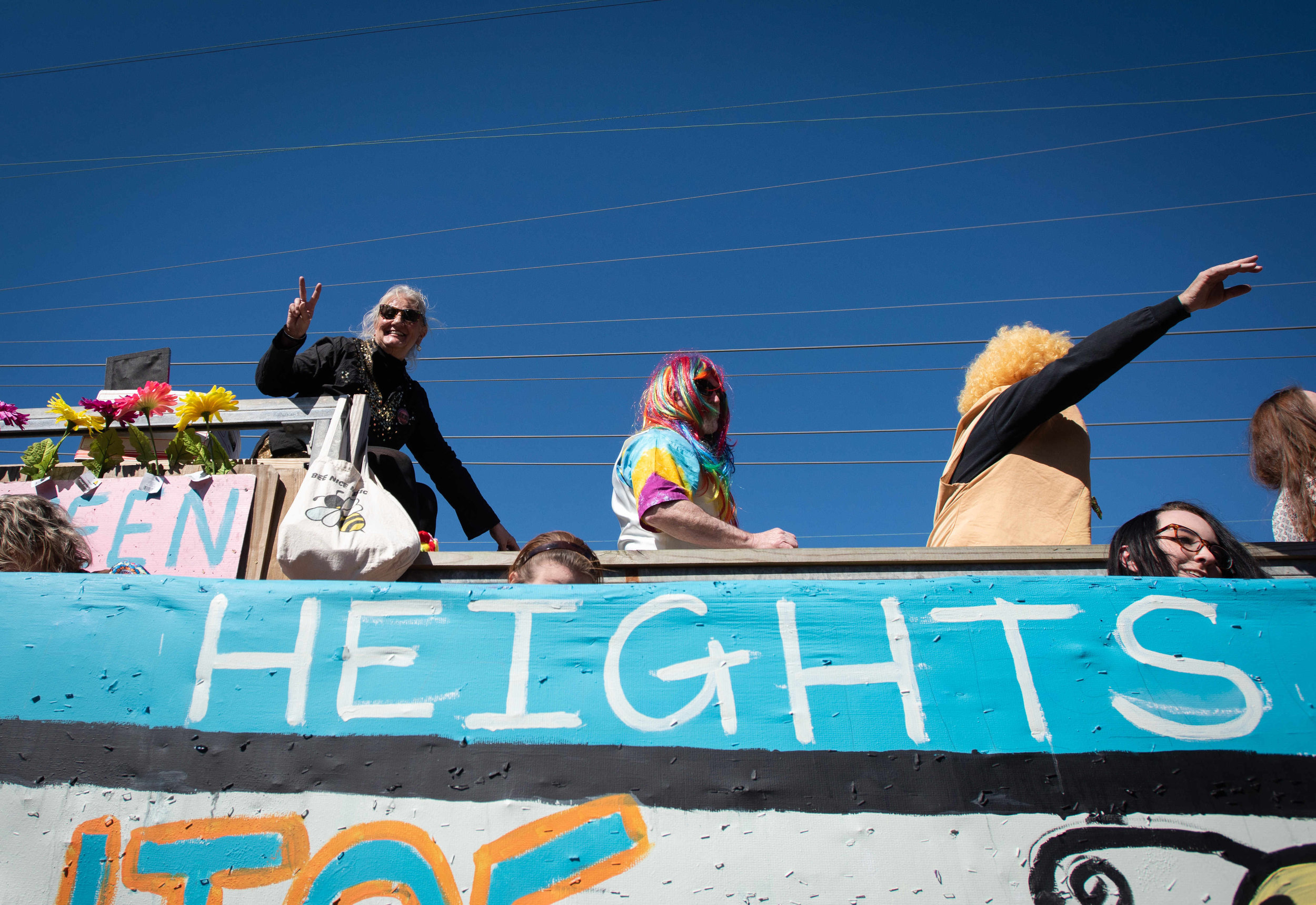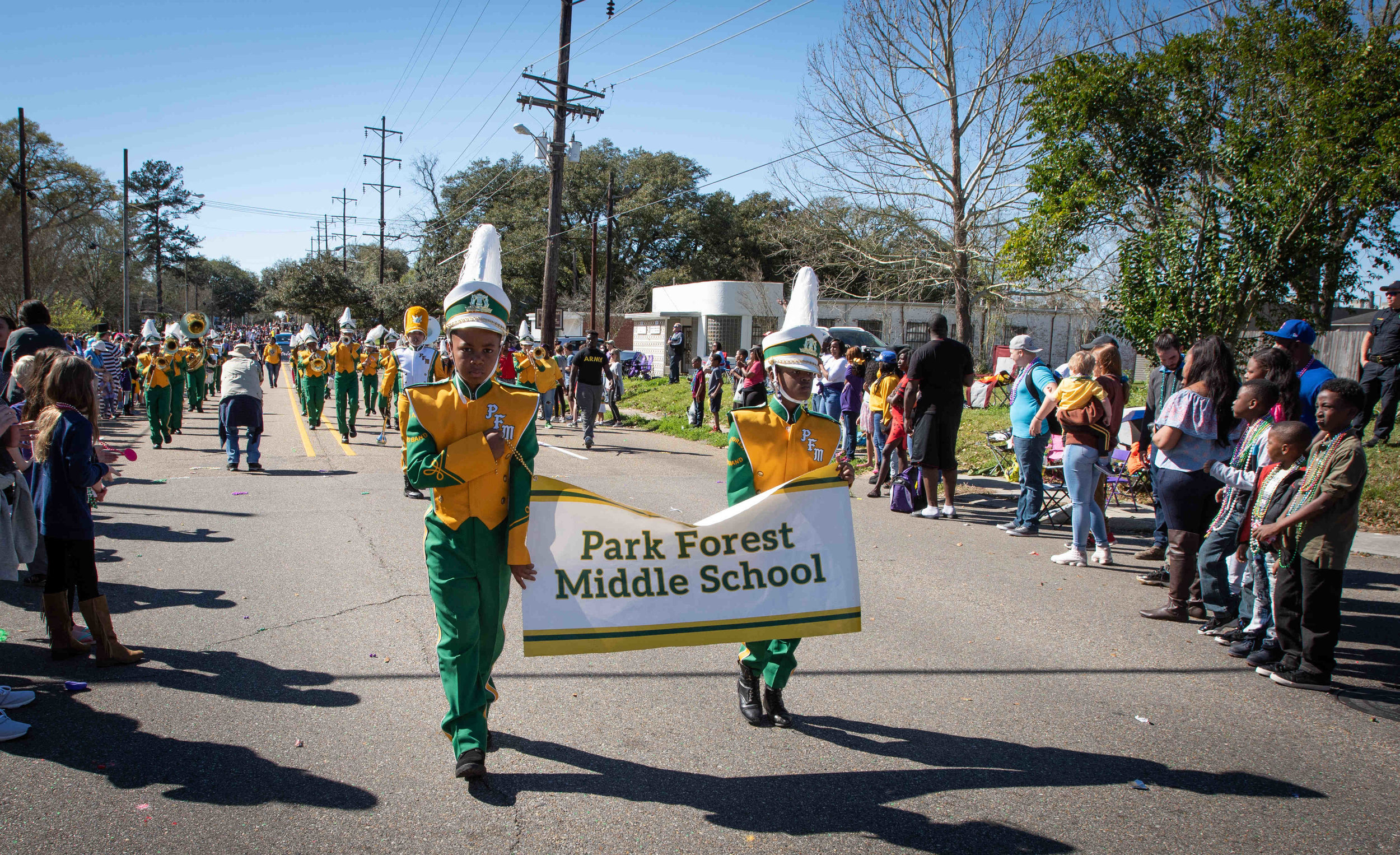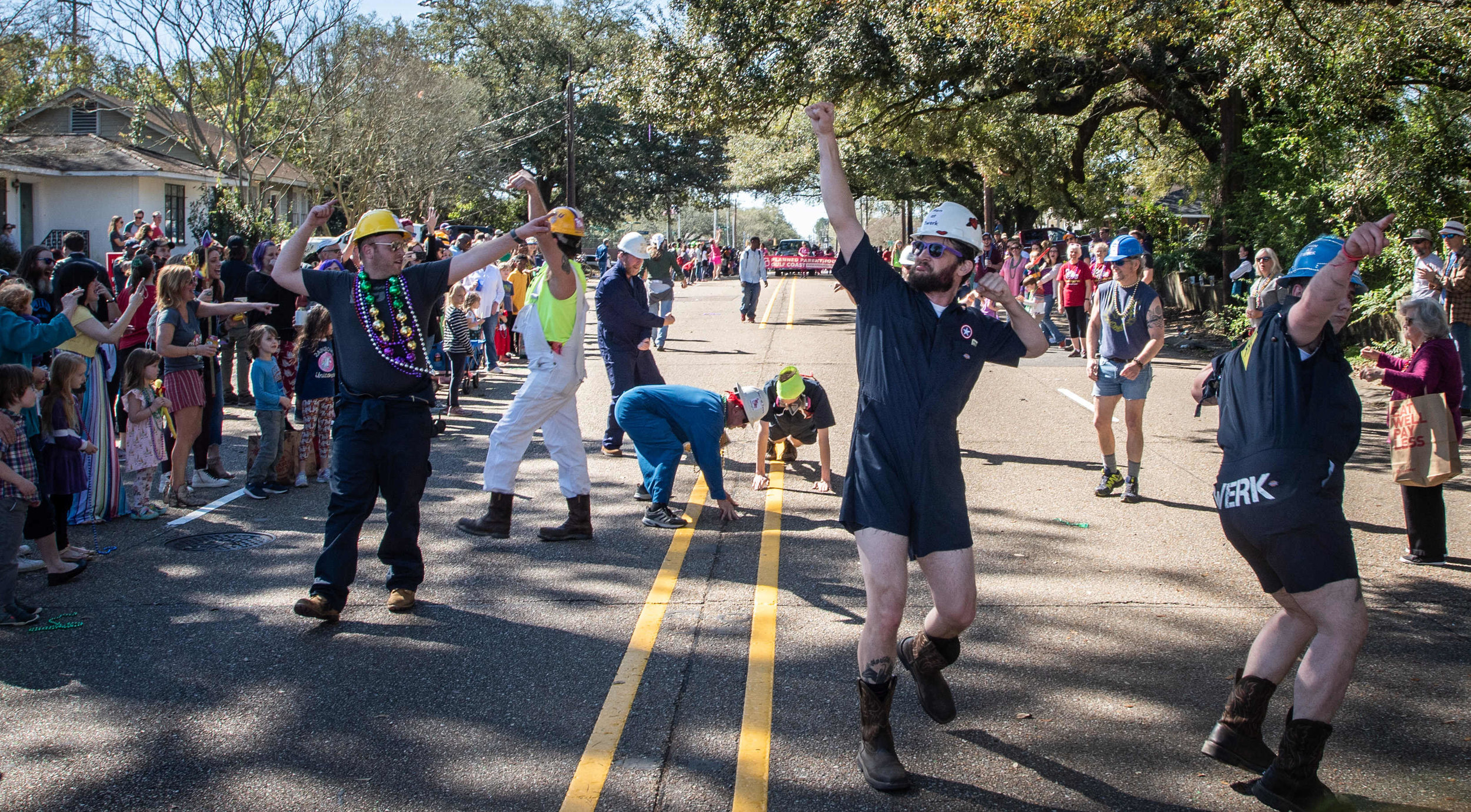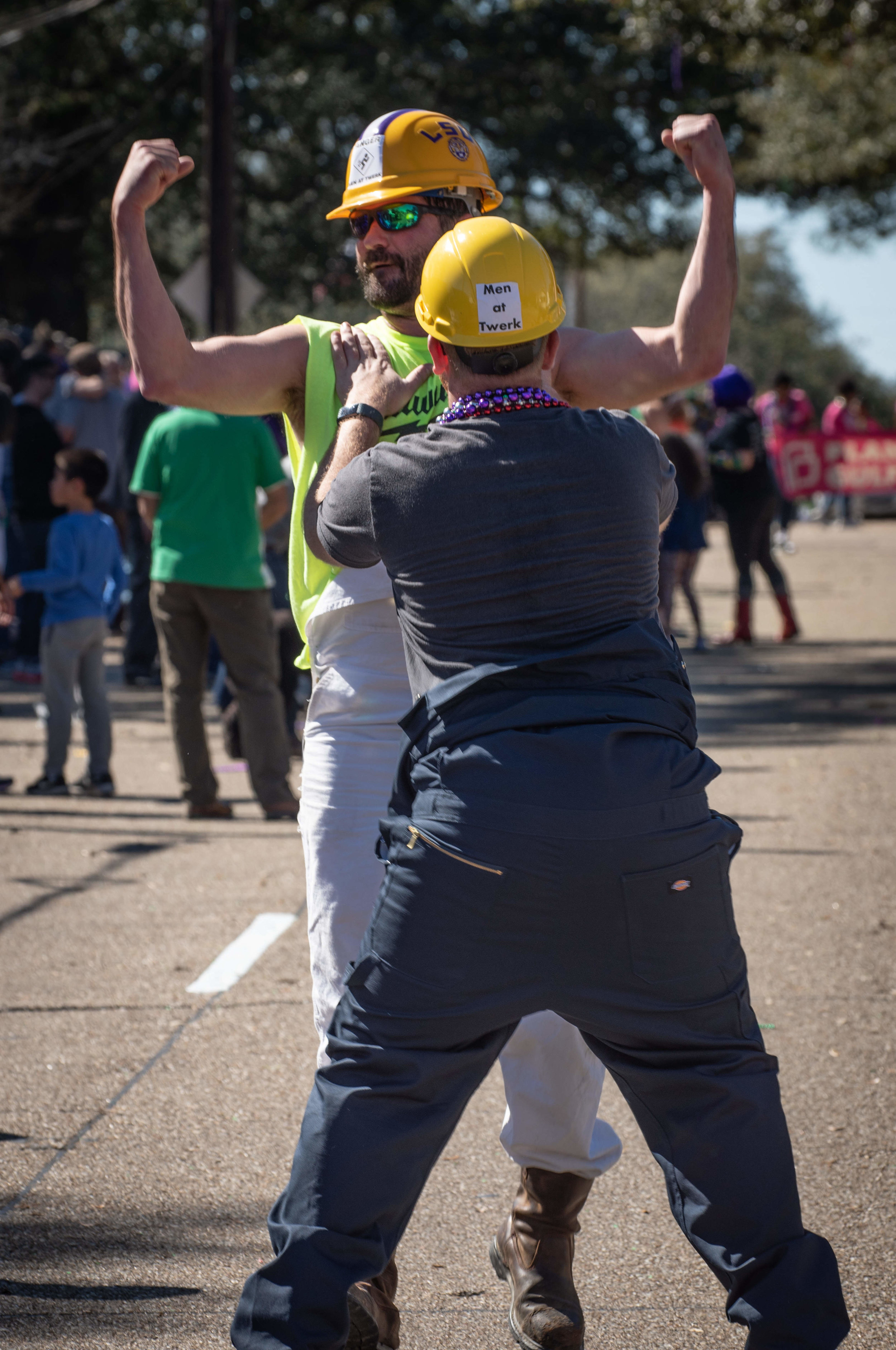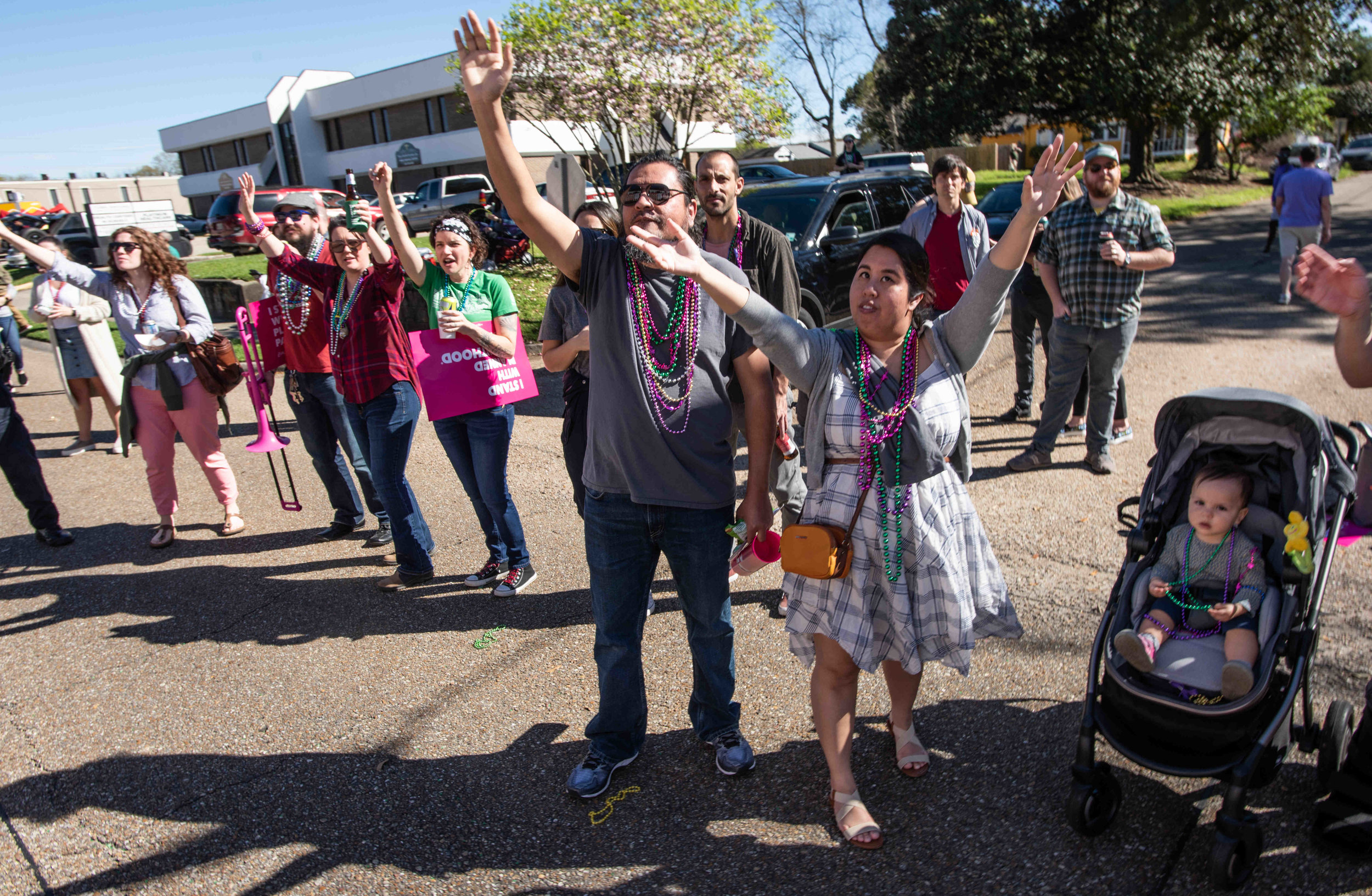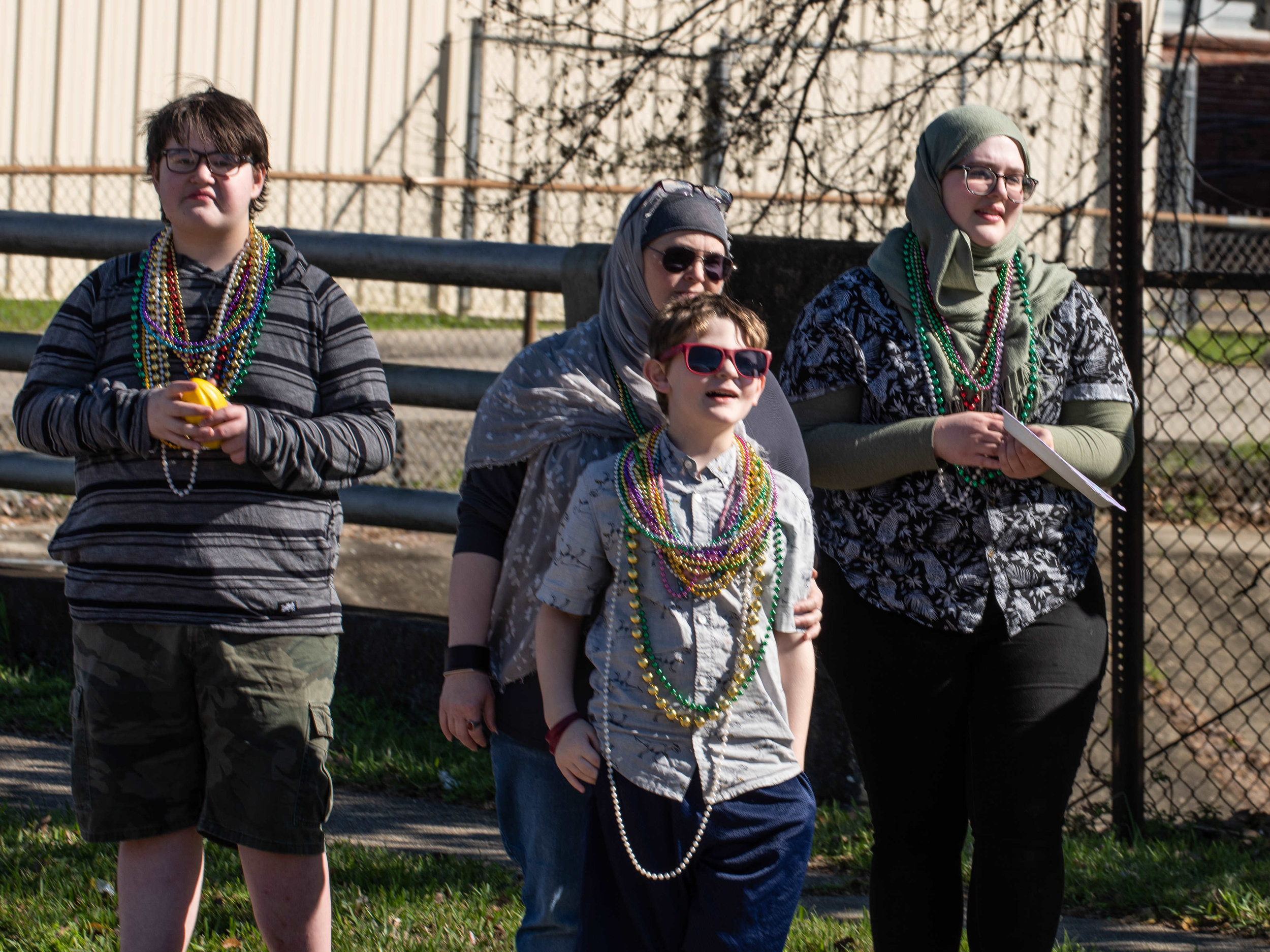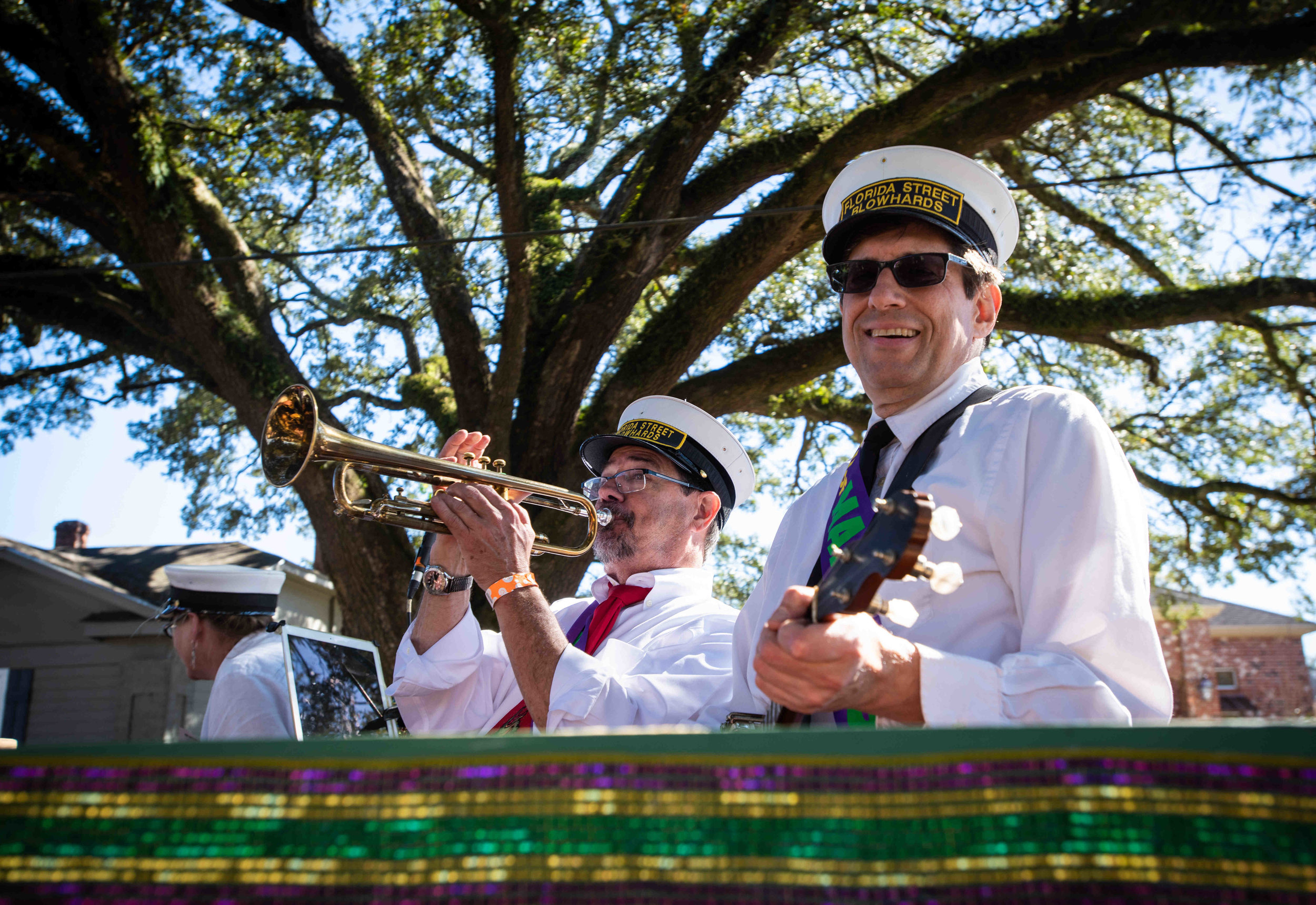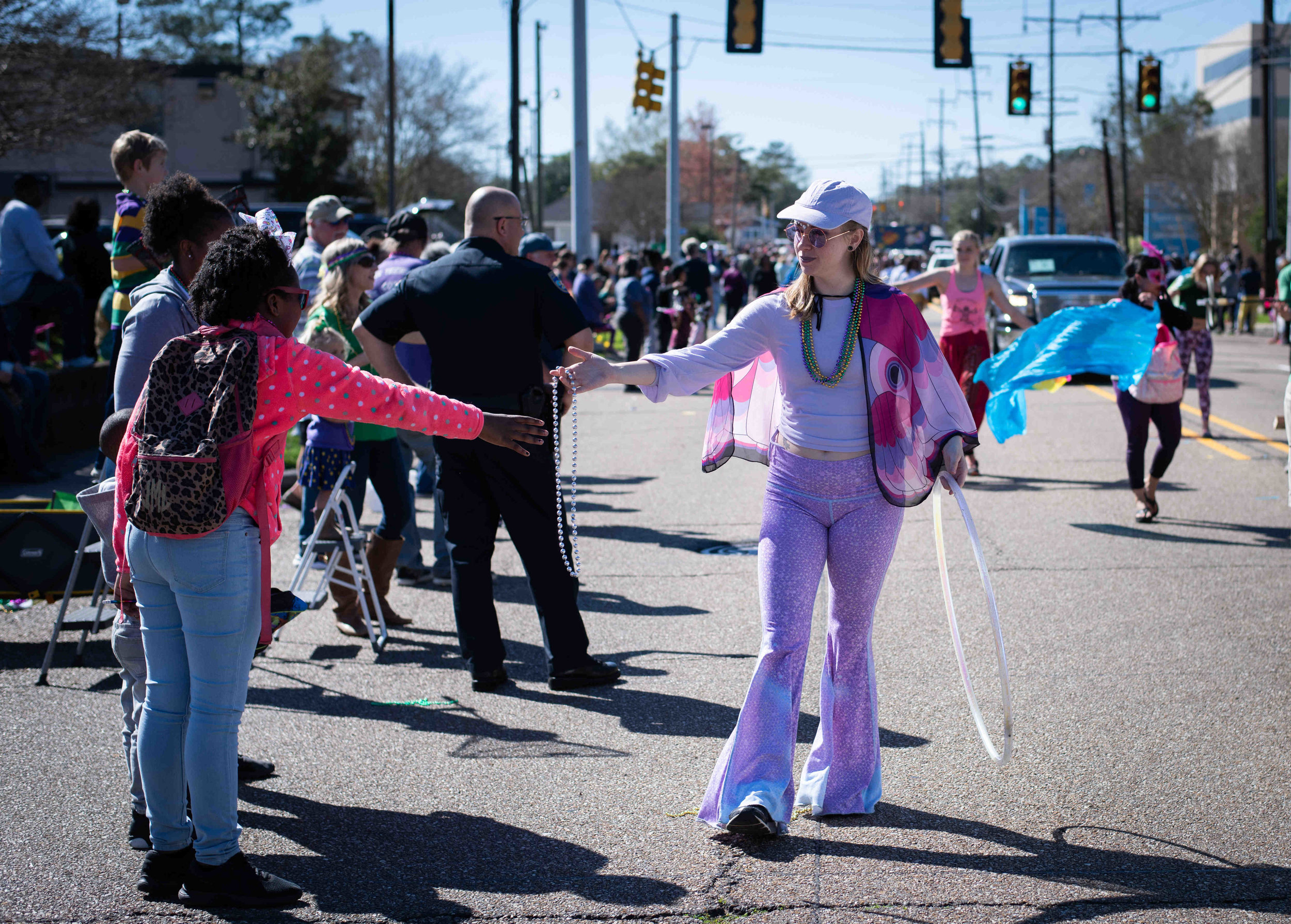 We Love Mid City Baton Rouge
Mid City Gras is committed to showcasing the vibrant and diverse community in Mid City Baton Rouge. As a 501 c 3 nonprofit, its aim is to enrich the heart of Baton Rouge by hosting events to benefit neighborhood charities and bring the community closer together, culminating each year in an inclusive celebration of Mardi Gras season.